Virtual Summer Retreat 2022
Published on 23rd May, 2022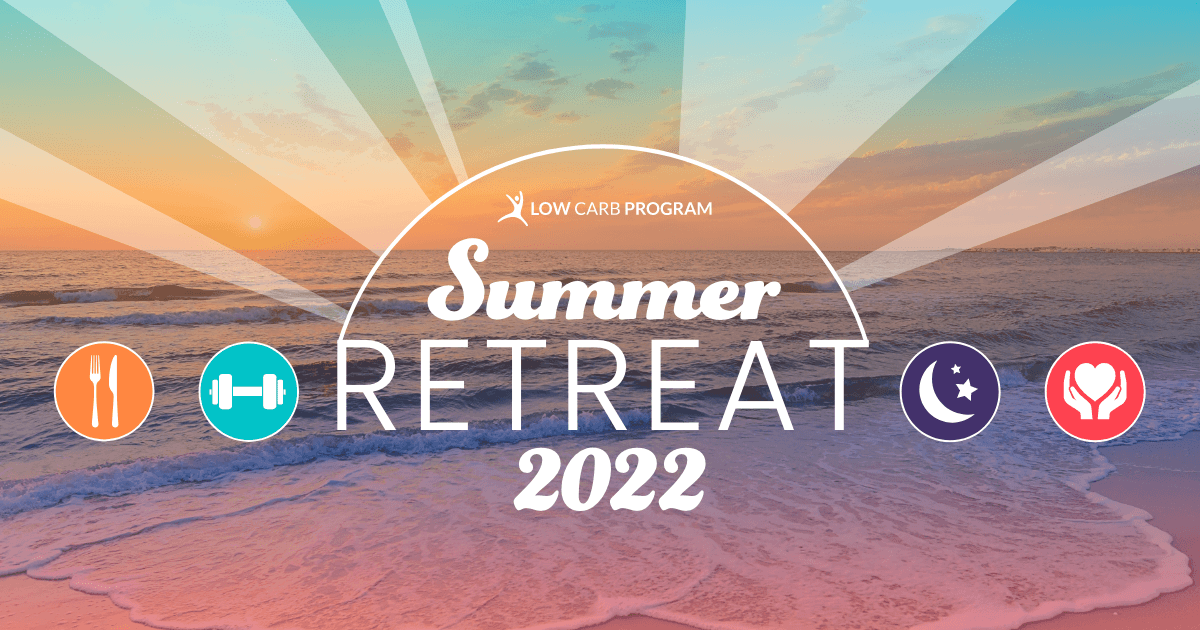 Are you looking to take a break from your busy schedule this June and refresh your mind and body? Our Virtual Summer Retreat is back to help you unwind from the comfort of your own home!
Our Summer Retreat aims to help you relax, cultivate a positive mindset, and use a holistic approach to improve health and wellbeing.
Starting on May 30th, and all throughout June, we will be focusing on improving 5 key areas of health – nutrition, exercise, sleep, wellbeing and mindset.
Our weekly schedule will be filled with lessons, expert masterclasses, exercise sessions, cookalongs, meditations and other daily activities to help you destress and introduce healthy behaviours into your routine. We will also post daily articles to help you supplement your knowledge.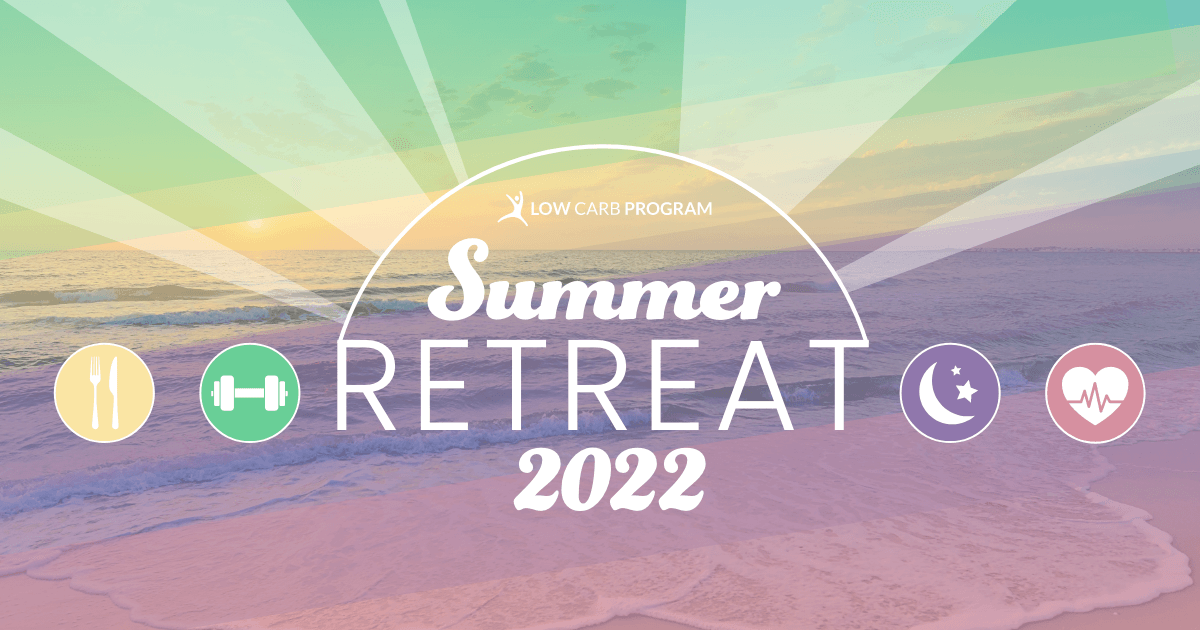 Our masterclasses led by dietitians and nutritionists will help you learn more about the importance of nutrition for our health. We will also explore some strategies to improve our eating behaviours during our weekly Wednesday meet ups, covering a range of topics including gut health, intermittent fasting and benefits of reducing sugar intake. You can also tune into our weekly cookalongs for ideas on how to introduce some of the most nutritious foods into your diet.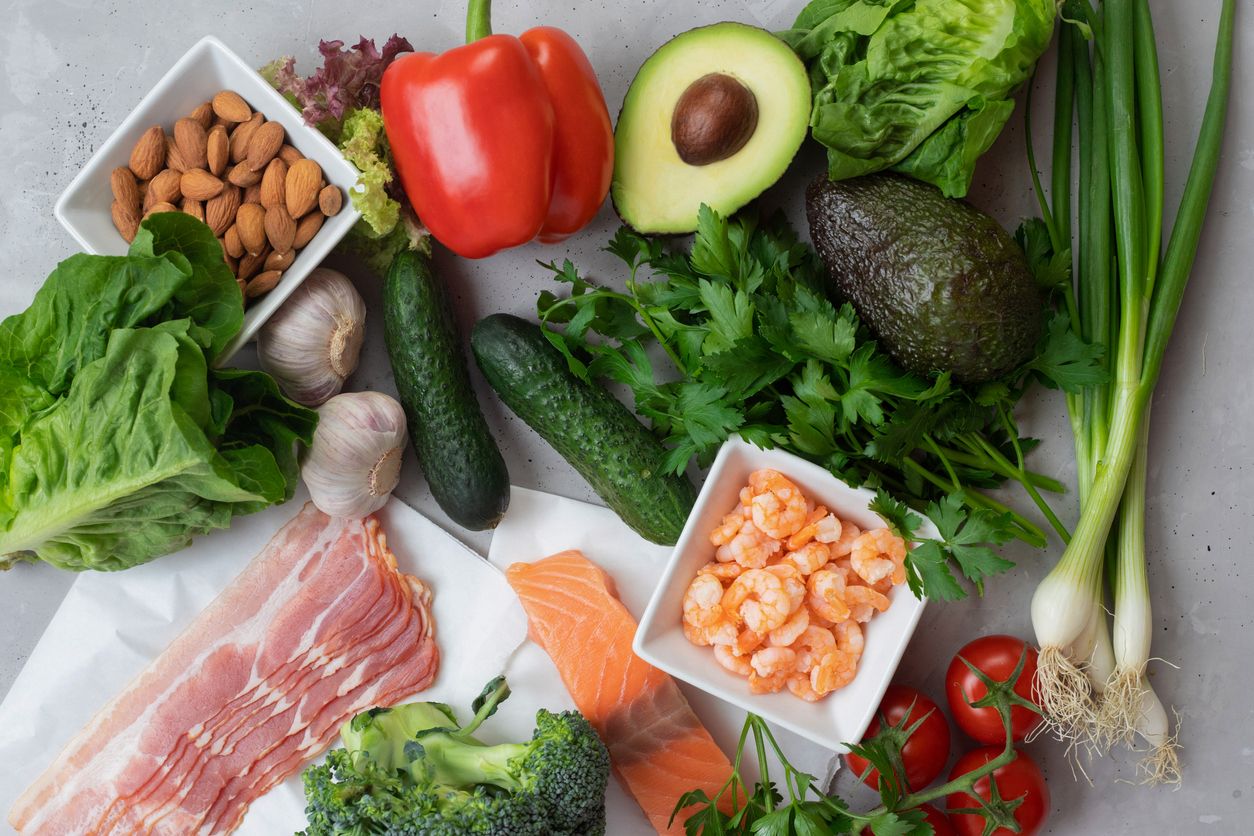 Sleep is an important area of health that often gets neglected. Not only does sleep help our bodies to repair, rejuvenate and grow, but it also has a profound impact on our metabolism and ability to lose weight. Learn about the importance of sleep and how to improve sleep quality from our weekly lessons, masterclasses and articles.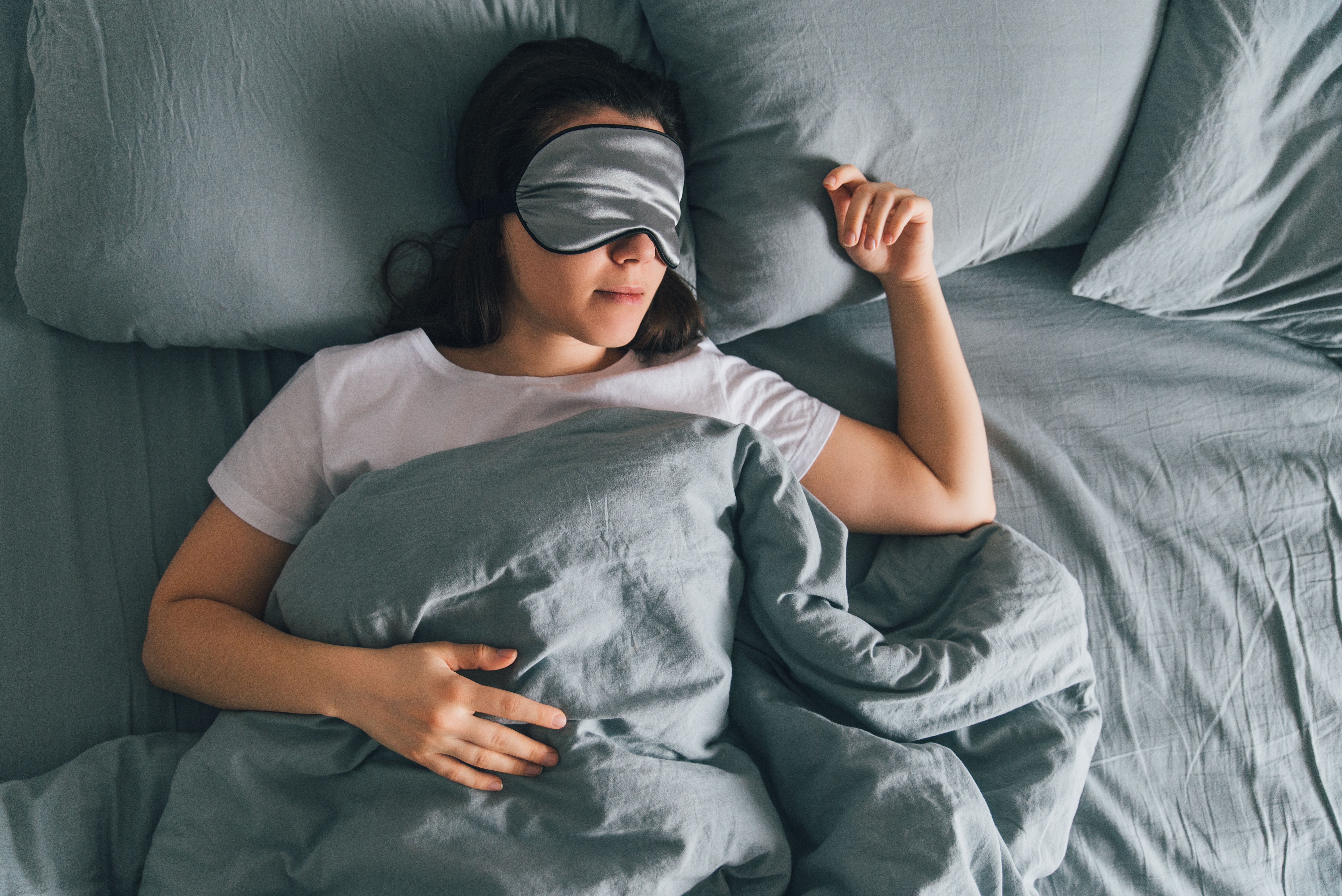 Treat your body with some gentle movement this June! Our schedule will be filled with low-impact yoga and tai chi classes to help you destress. Our PT Lisa will also be hosting weekly strength-based exercise classes for beginners. You will also learn how to overcome barriers to exercise to help you build an exercise routine.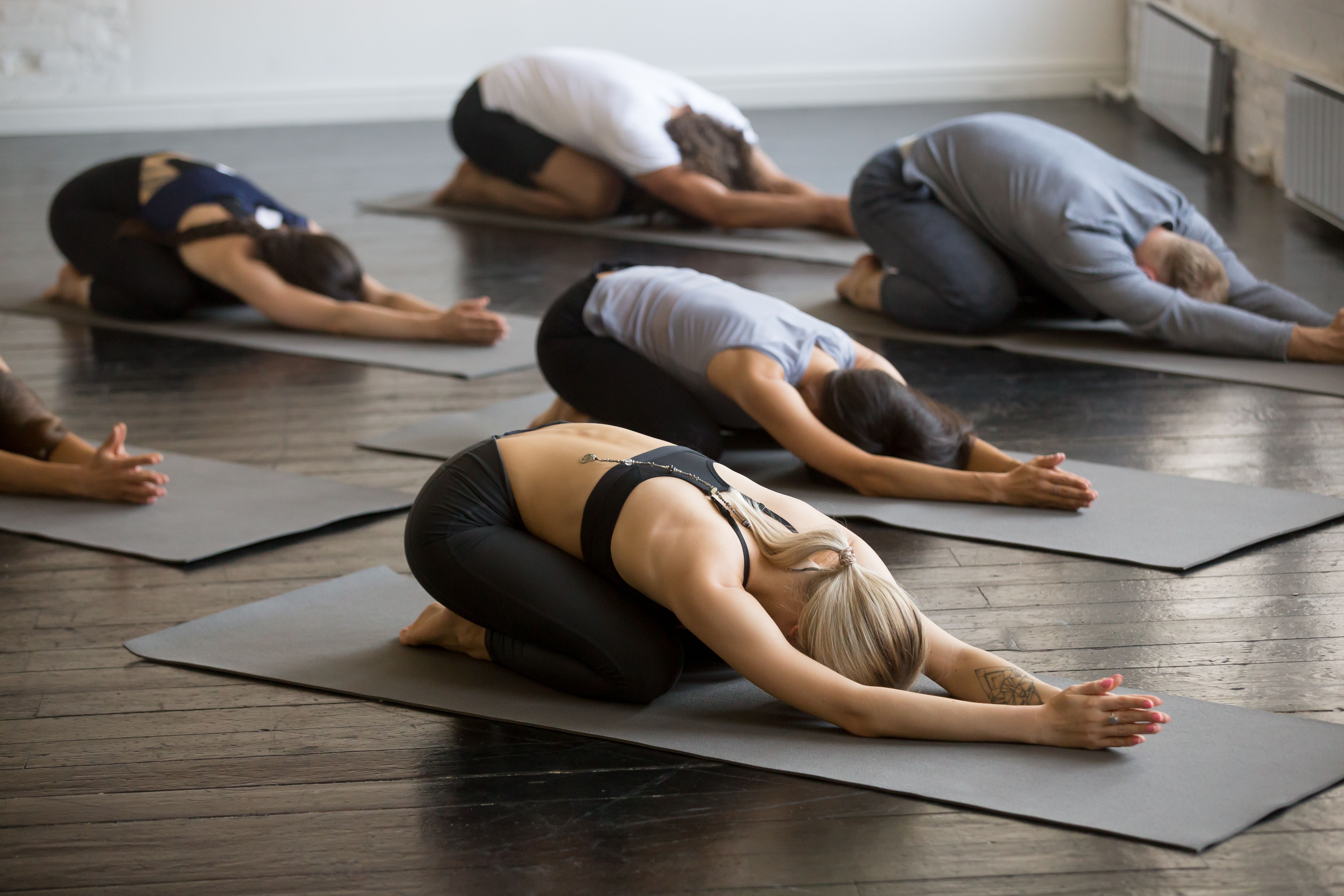 Access weekly classes focusing on mindfulness and stress management, workshops to help tackle stress and practice gratitude, and guided meditations to help you relax. You can also take part in our weekly Qi Gong classes – an Asian yoga practice focusing on breathing, meditation and body posture.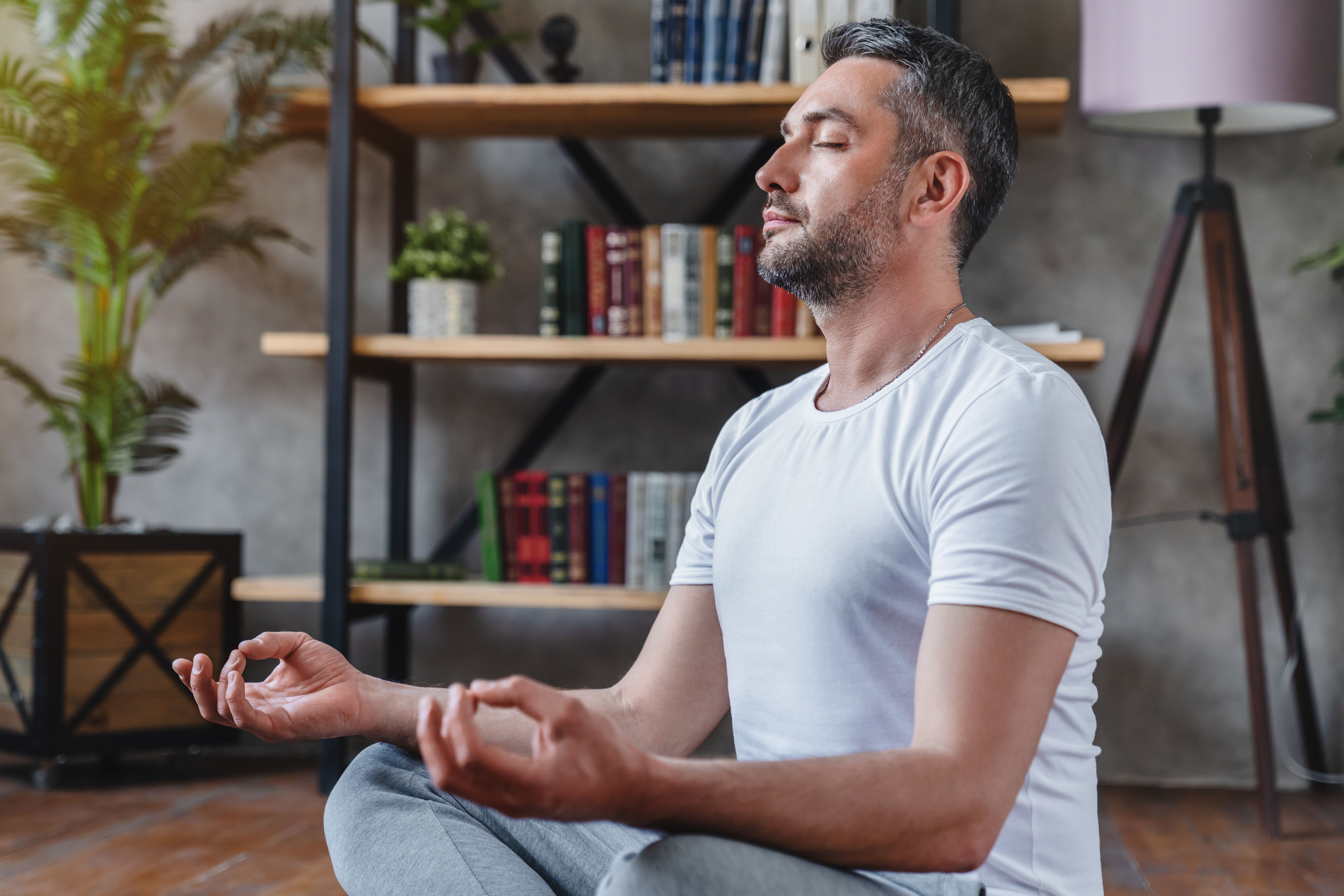 Our Clinical Psychologist Dr Hannah Jerome will lead our weekly Monday meet ups to help you develop a healthy mindset and break bad habits. You will learn more about behaviour change, setting achievable goals, practicing self-compassion, techniques for dealing with cravings and ways to build a healthy body image.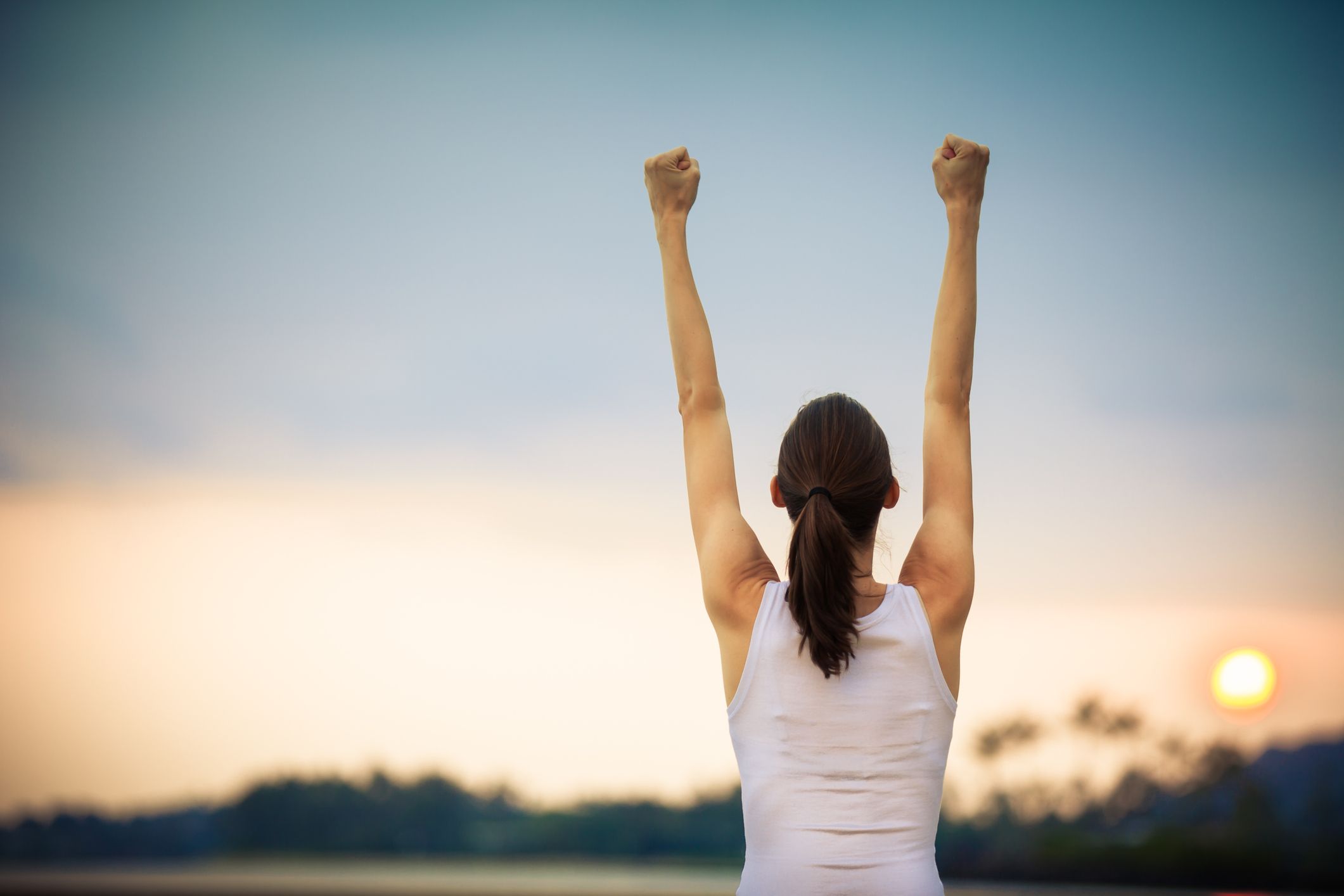 Take part in the Summer Retreat this June by signing up to the Low Carb Program. Starting from the 30th of May and running throughout the whole month of June we have a 30% off discount for annual subscriptions.